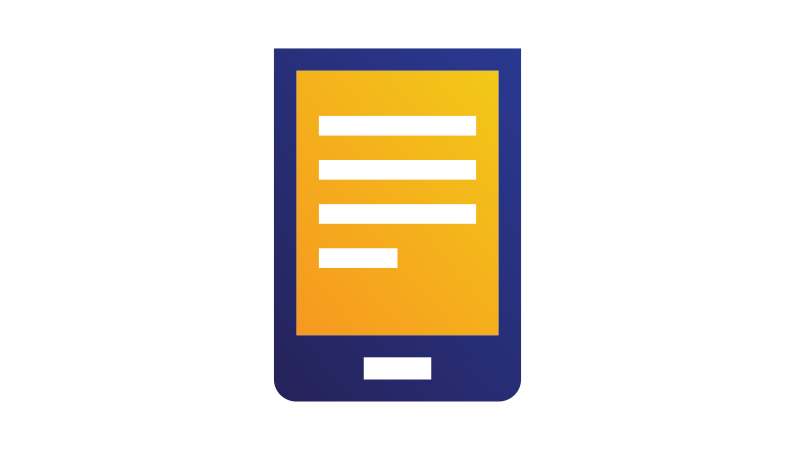 Stop filling out forms
Your payment and shipping information are saved so there is no time wasted.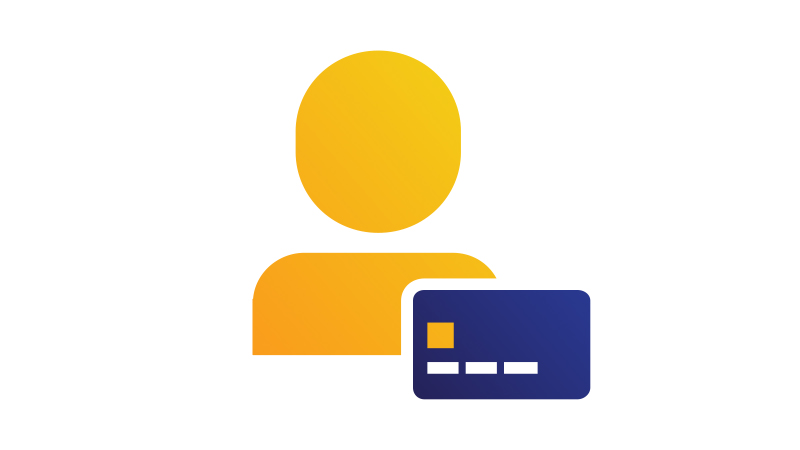 Add any major payment card
Use your existing cards, Credit or Debit.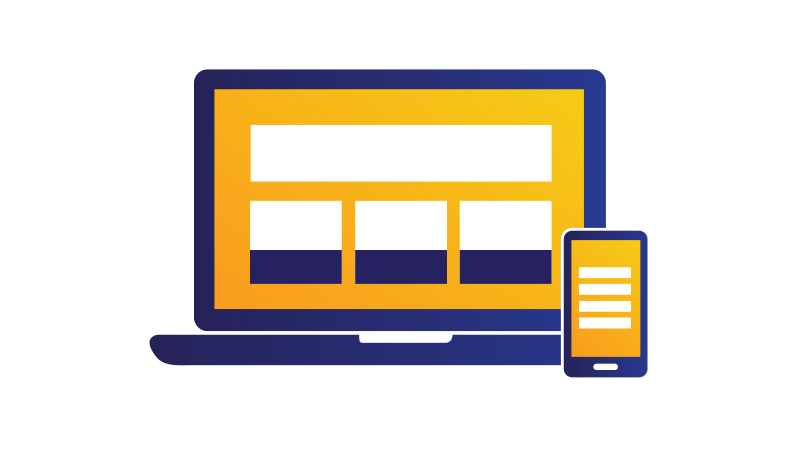 Works on any device
Make online purchases from your computer, tablet, or phone.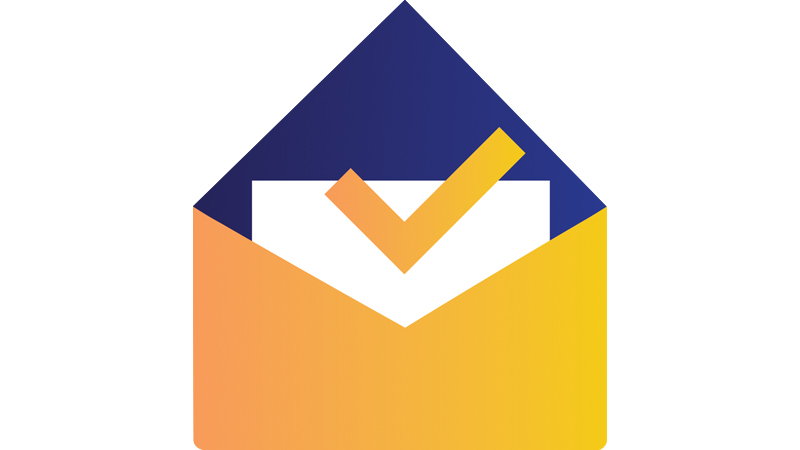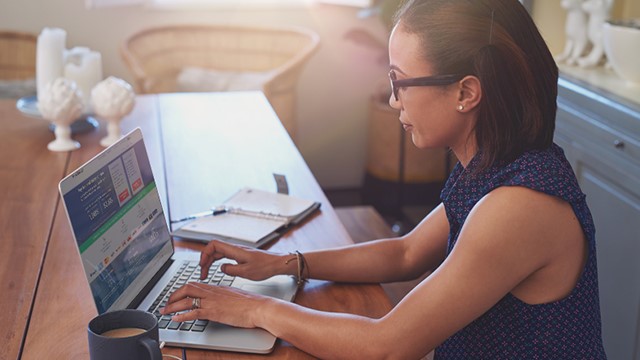 Visa Checkout – The Easier way to make Tax Payments
Visa Checkout makes it easier for you to pay online. Now, you can take advantage of the speed and convenience you're used to for tax payments at all three official IRS payment providers.
When you pay online with Visa Checkout you could also earn rewards if offered by your card issuer.